Well this is a bit of a struggle because I totally spaced on putting up my Five on Friday until I was in the car on my way to the office...I guess that's what a 5;15am spin class does to you! Anyways, I still have links for you, I just can't remember one or two of the originals I had planned!
One: Pinterest Quote
Maybe it's because I am about to enter my last year of college this summer, but I am all about positive change this summer. There is always room for improvement and while the climb isn't easy, it is definitely worth it!
Two:
Boozy Watermelon Mint Lemonade
Happy Three Day Weekend!!! Celebrate Memorial Day weekend with this fun summer cocktail! Thanks, Pinterest!
Three: Instagram Snaps
First of all, if you have not already checked out Southern Curls & Pearls, you need to! It is such a cute blog and I am constantly envious of Caitlin's wardrobe! This week, she has been at the beach and I am so envious of all these pics as I am sitting at my desk!
Four: Making Your Bed
The entire speech is inspiring, but I really like the takeaway about how much of a difference making your bed can have on your day. With my early morning workout, I am really starting to appreciate getting my day started early and the increased productivity associated with taking everything one step at a time.
Five:
Morgan Moses and the Redskins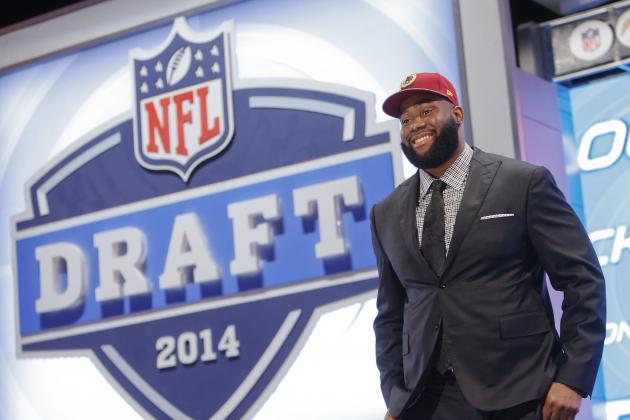 I totally forgot to talk about HOO the Redskins got in the draft! For those of you who don't already know, the skins are a bit short on draft picks after trading to get the pick for RGIII, but in the third round they chose a UVA grad!