The four day week has come to a close and I am so ready for the weekend. The weather is going to be gorgeous, a nice break from the cold drizzle that characterized the past couple of days.
I had never heard of this trick before Breck's post. I have yet to try it, but definitely will at some point! Thanks for sharing this, girl!
Three: 50 Cent's First Pitch?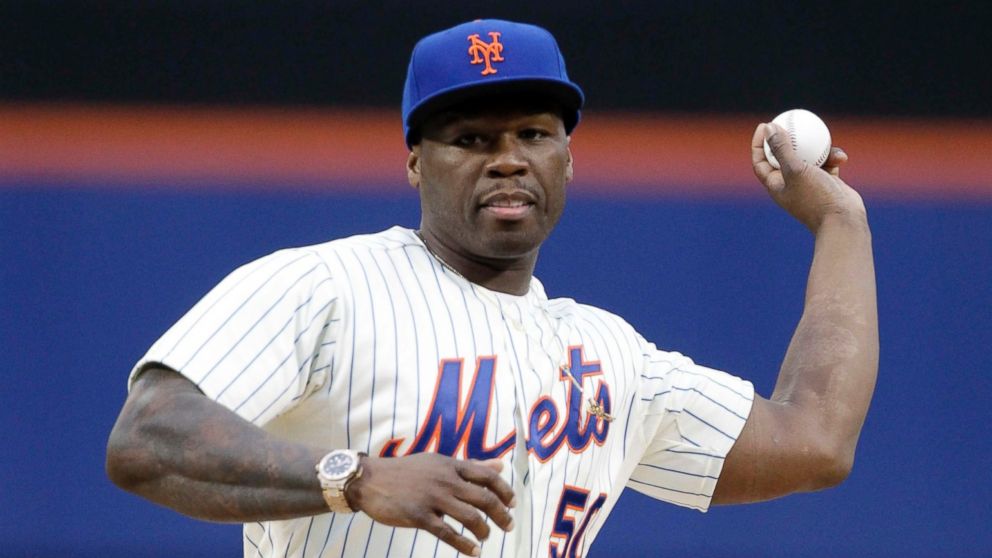 ...if you can call it that. Seriously, what was that? I am pretty sure he is more athletic than that, I mean has he ever thrown a ball before? On the plus side, you can probably pitch better than him
I thought this article was really interesting and while I am not super adamant about all of these, there are definitely a few that I would like to bring back.
Five: Chocolate Chip Cookies
2 1/4 cup Flour
1 tsp baking soda
1 tsp salt
3/4 cup granulated sugar
3/4 cup brown sugar
1 tsp vanilla extract
2 sticks butter (or Crisco!)
2 large eggs
2 cups chocolate chips
Preheat oven to 375 degrees. Combine baking soda, flour, and salt in a small bowl. Then combine granulated sugar, brown sugar, vanilla extract, and butter in a large bowl and beat until well mixed. Then beat in eggs one at a time. Once that is mixed, gradual beat in the dry mixture. Finally, add chocolate chips. Then place drop cookies on an ungreased baking sheet and bake for 9-11 minutes.
*i hand-beat the batter and use Crisco instead of butter

Have a fantastic weekend!
xoxo,
Sugar Snap Pearls