Happy Memorial Day!!! I have an American post but I am going to do that next week so that y'all can still order the stuff in time for the Fourth of July!
This week I am going to combine Monogram Monday with a movie review. I went to see The Great Gatsby with my friend Julia last week and I loved it. I am a huge F. Scott Fitzgerald fan as well as a Baz Luhrmann fan so I knew I had to see this. While I didn't love the long narration at the end and thought the character development was a bit debatable, the costumes, setting, and cinematography were awesome. I seriously loved that aspect of it. My friend, Julia, made a connection between the parties Gatsby throws and fraternity parties and I could totally see it...given, Gatsby throws much classier parties than any fraternity I've been too!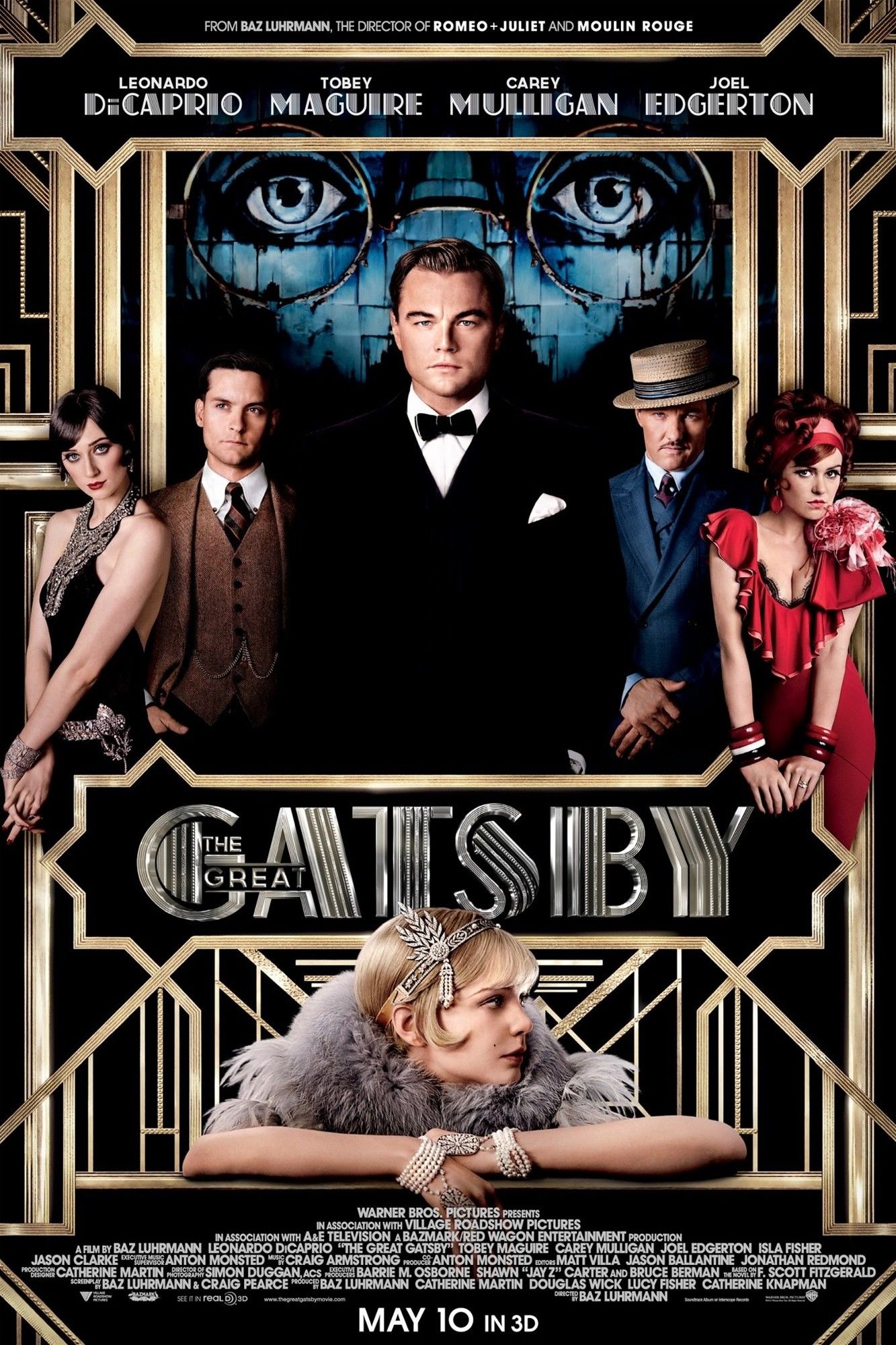 So what does all this have to do with monograms? Well, a couple of weeks ago a friend posted a link to a Great Gatsby Monogram wallpaper app on my facebook wall. I love the Jay Gatsby style monogram, and now I have one of my own! Go check out the monogram generator and be sure to see the movie.
my Gatsby monogram
xoxo,
SSP